Kassablanca – Aktion: "Save The Ghost Train" in Jena!
04.10.2012 von Philipp Tölzer in Zusammenarbeit mit JenaGraffiti.com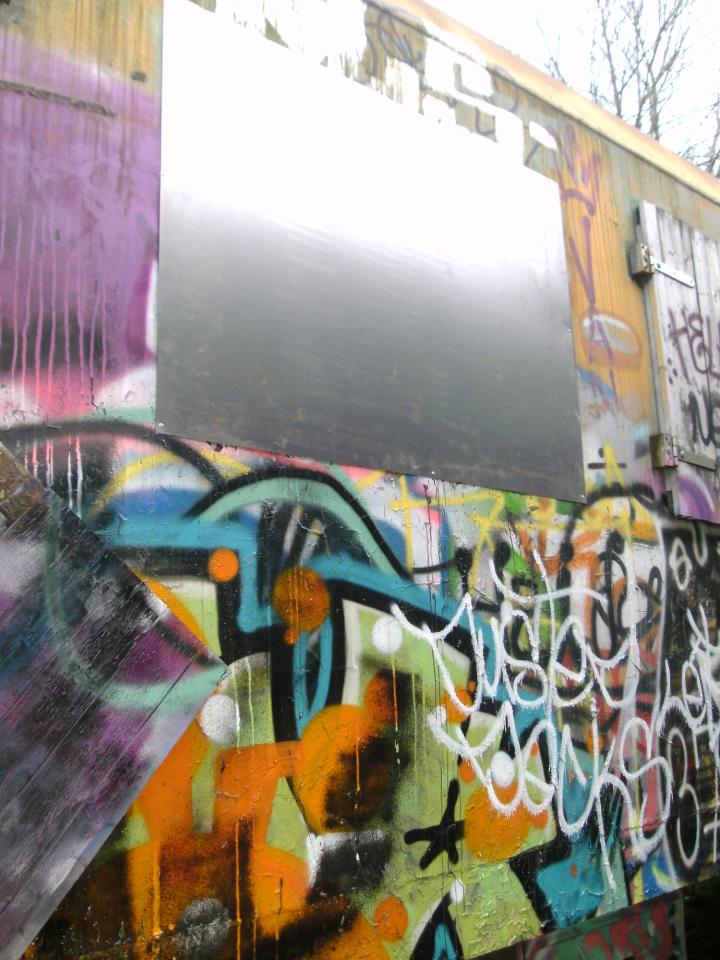 Projekt "Save The Ghost Train" ist nun seit wenigen Tagen abgeschlossen und ein wichtiges Stück mitteldeutsche Graffitikultur wurde dank einiger Helfer und eingegangenen Spenden erhalten. www.JenaGraffiti.com bedankt sich bei allen, die es möglich gemacht haben!
Ein weiterer Waggon der landesweit bekannten Trainhall in Jena – West ist Anfang des letzten Jahres einem Brandanschlag zum Opfer gefallen und dabei völlig ausgebrannt. Die von der Bahn ausgesonderten Zugwaggons am Kassablanca bieten Writern aus ganz Deutschland seit vielen Jahren die Möglichkeit völlig legal einen Zug zu besprühen und sind in der thüringer Graffitiszene nicht mehr wegzudenken!